Multi-Family
Greenberger Duplexes - Lake Oswego
Woodstock Plaza (mixed use with retail)
Cedar Grove Apartments - Fairview
Elm Street Duplex - Cannon Beach
Fairview Place Town Homes - Fairview
Cascade Woods Apartments - Aloha
Wiltsey Road Town Homes - Salem
Verde Vista Apartments - Kennewick
Shady Hollow Village - West Linn
Wygant House - Portland
Single Family (new and remodeling)
Over 50 projects in Oregon and Hawaii
Greenberger Duplexes
Lake Oswego, Oregon
This project involved the creation of two duplex units in the Old Town area of Lake Oswego. A key requirement was to maximize the use of small sites. A local design review was required for this project.
Woodstock Plaza
Portland, Oregon
This project comprised a mixed use building with two floors of six apartments each above a ground floor of retail. This site for this project was an odd-shaped property with street dedications on both frontages.
Sterling Remodel
Lake Oswego, Oregon
This addition project underwent a local design review which required historic compatibility with the surrounding neighborhood. The addition included an expansion of the first floor and creation of a partial second floor, along with improvements to unfinished basement. We were able to more than double the home's living space while maintaining the original curb appeal character and a pleasant outdoor activity area.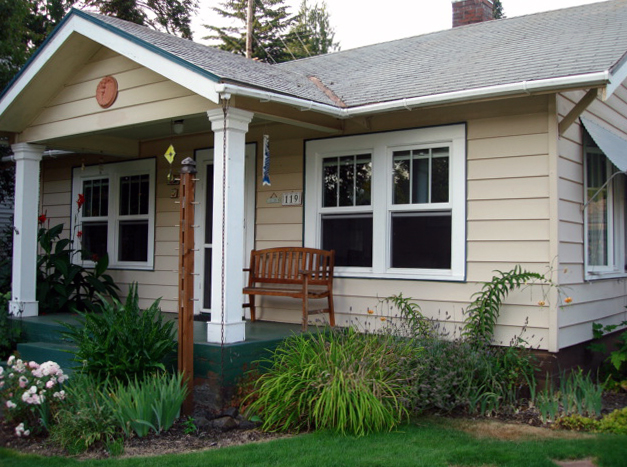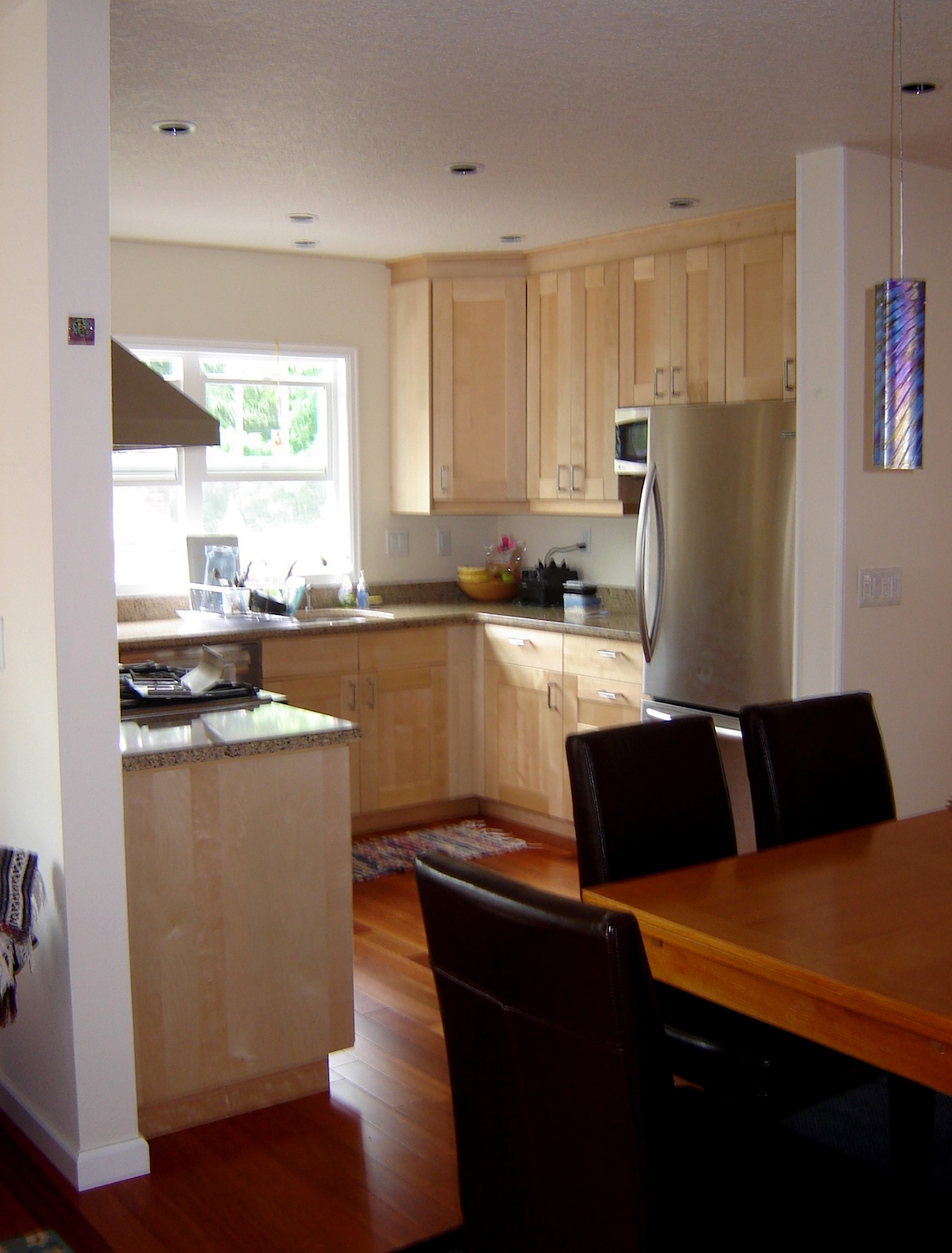 Westwood Remodel
Portland, Oregon
This remodel involved additions at the front and rear of the house to allow a new roof to span over the existing. Removal of the existing roof at living areas created vaulted ceilings and high display ledges. Dormer roofs were added at the front exterior to break up the boxy look of the facade.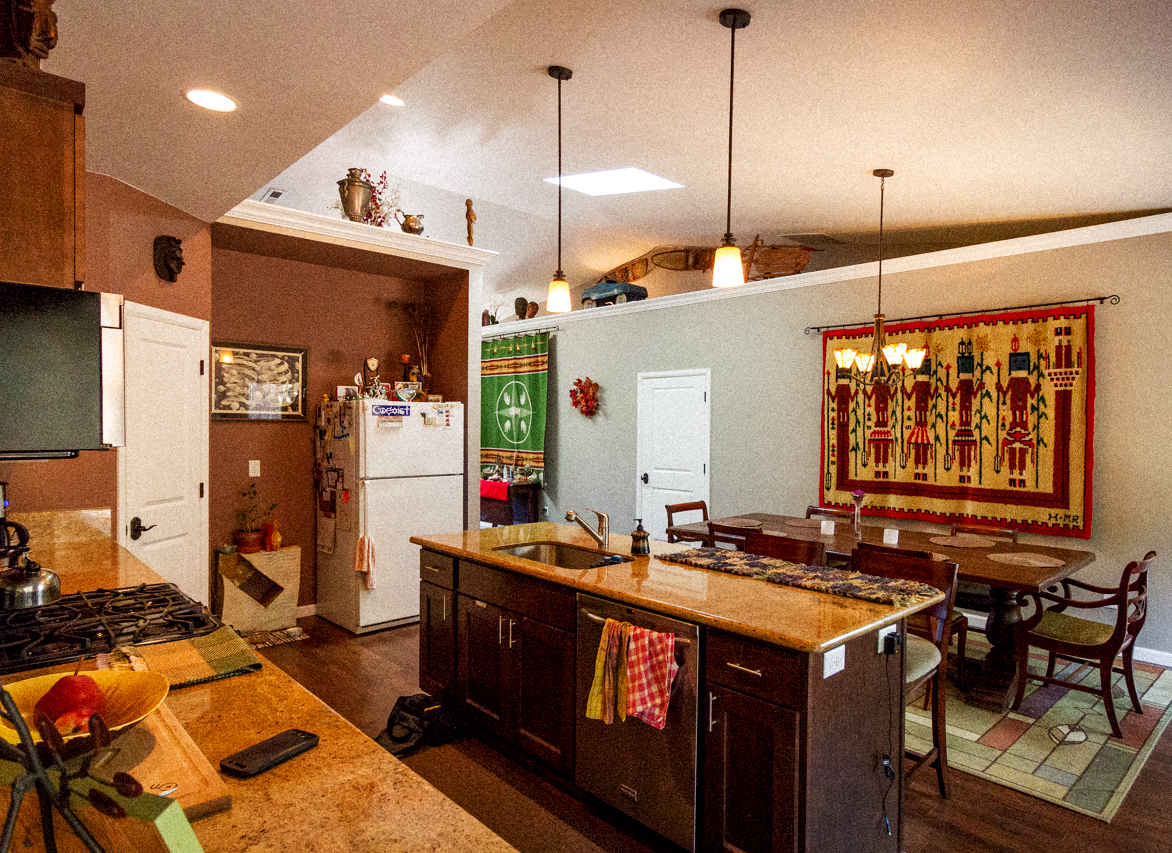 Winters-Murray Residence
Wilsonville, Oregon
Sited overlooking the Willamette River and surrounding farm land, this house project involved a split level design using the stairs as primary circulation between living areas in two wings to eliminate most hallways.